— house accounts AT motel MEZZA —
YOU DESERVE THIS
For our loyal customers & social friends, this ones for you! We're offering a limited number of house accounts here at MOTEL MEZZA.
RECEIVE UP TO $350 IN FREE DINING CREDIT WHEN YOU REGISTER YOUR HOUSE ACCOUNT TODAY.

CLICK THE TAB BELOW TO REGISTER YOUR ACCOUNT AND GET INSTANT ACCESS TO YOUR DINING CREDIT, VIP EXPERIENCES AND AN ELEVATED DINING EXPERIENCE.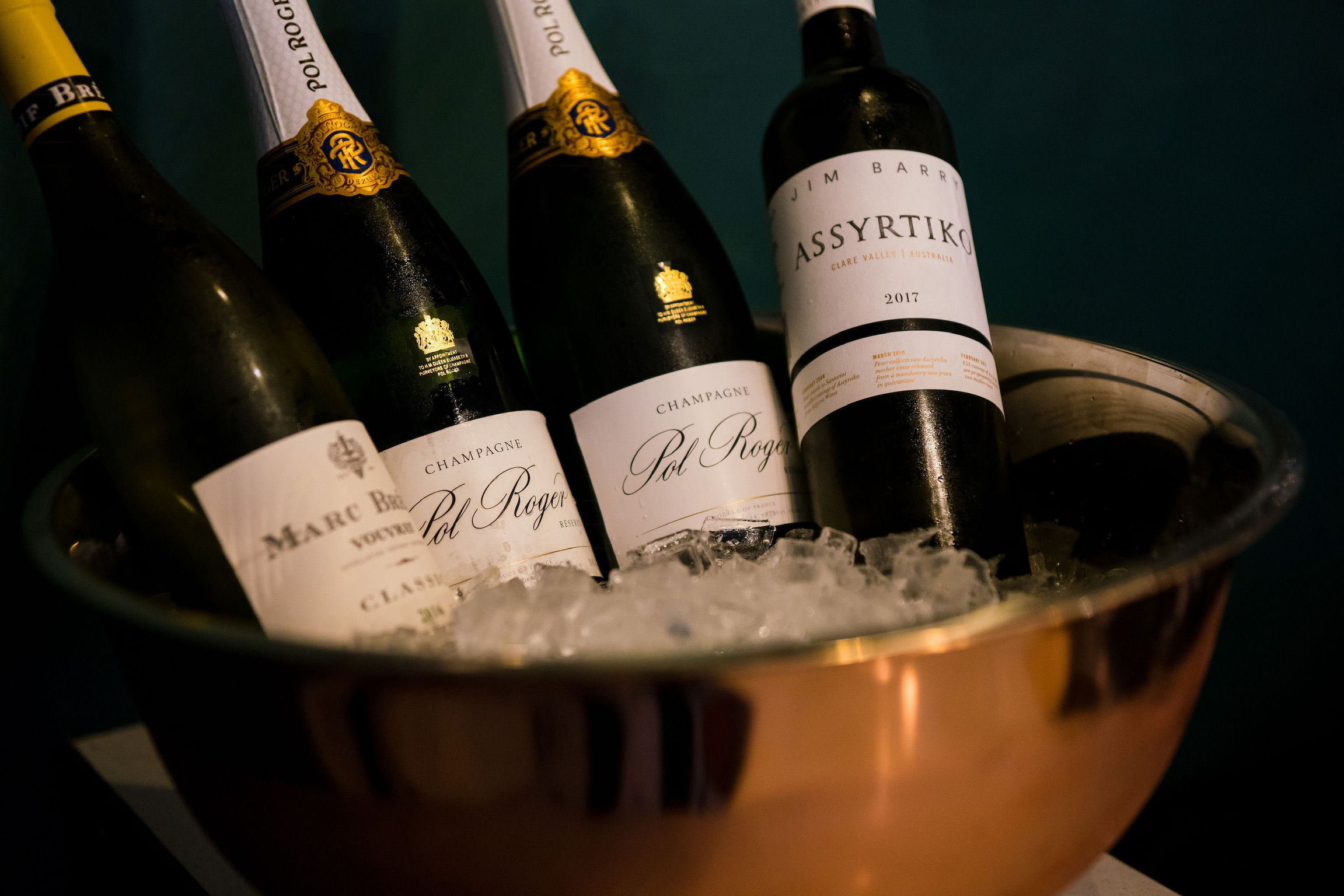 open your

house account
today